There's more to analysis than just evaluating numbers – it's the connection those numbers have to the moments on the pitch.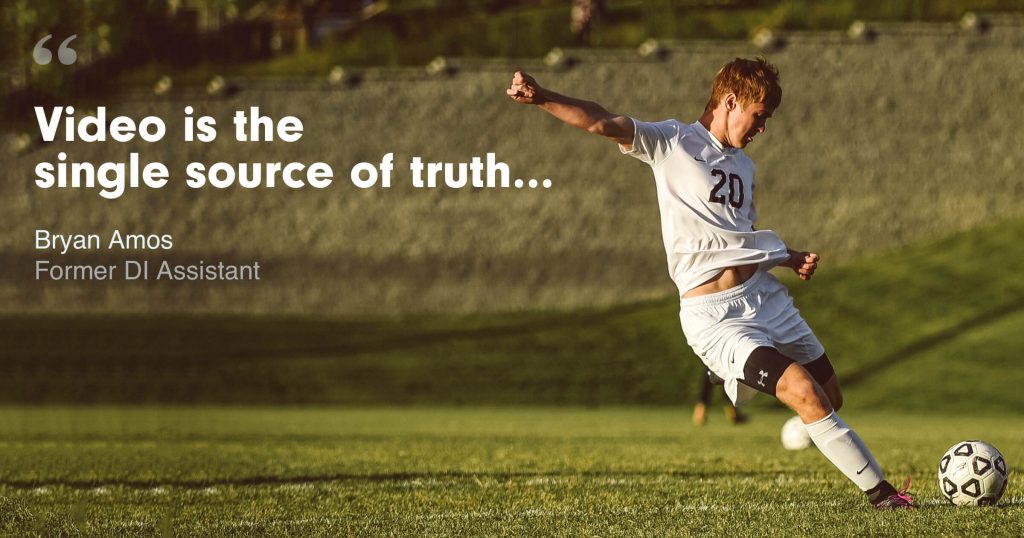 Those were the words of former DI assistant coach Bryan Amos as he offered an inside look at just how important video was to their play on the pitch, not just in recruiting.
Analysis is about more than simply using data to make subjective insights about what happened on the pitch.
It's about taking statistical insights and using them alongside video to develop players.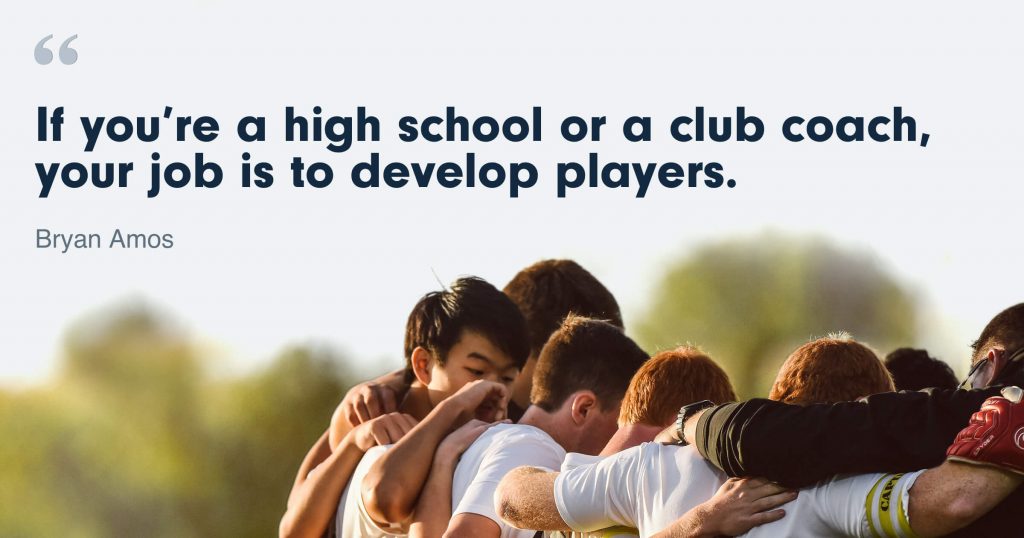 "Being able to link your passing percentage to video is great," said Amos.
"But being able to say to a player, 'Listen, you had a 92% passing efficiency.
But as a center-mid I am telling you that you need to pass the ball forward more.
You're getting the ball in a safe place right in front of the back four, where you don't have any pressure, and playing it outside to a wide-open right back and going back and forth in our defensive third… that's not leading us to anything.'
If all he was looking at was that number, without it being linked to video, he would never see that those passes weren't helping us."
Even at Portsmouth FC, Mikey Harris and the other Pompey Academy staffers make analysis, both statistical and visual, an essential part of their development model.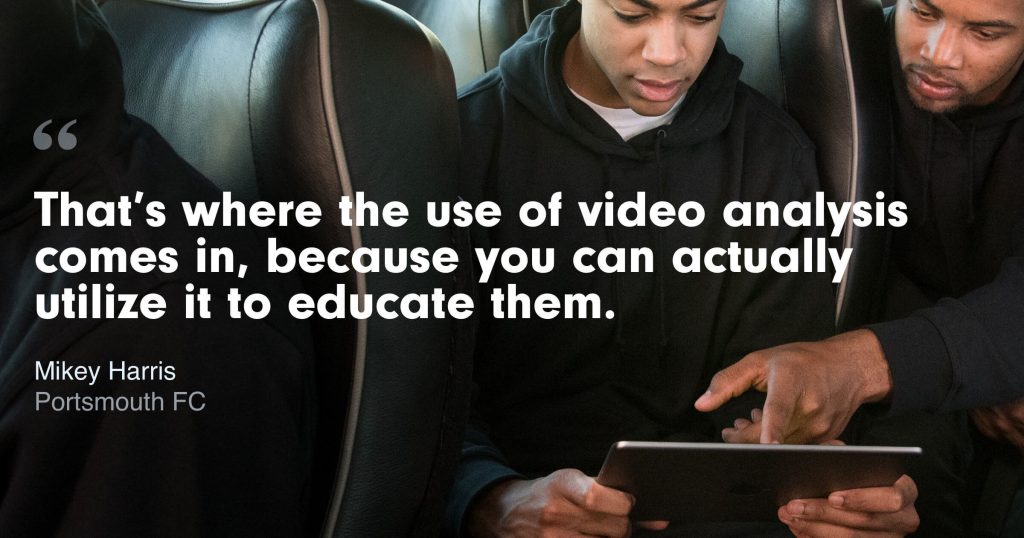 "I find that it's really important that you utilize that footage to allow you to make accurate coaching points," said Harris.
"For the players, for them to reflect accurately on what has happened, that really allows them to learn from mistakes and to take confidence from the positive things that they've done."
Taking what you see on the pitch and turning it into action on the practice pitch can be incredibly difficult.
"How can I go out and write down the four different things that went wrong in our game on Tuesday night, and then try to go and recreate them on the practice field? Without video, you can't," said Amos.
"Video allows you to take what happened and present it in an organized way. Then take those teachable moments, when you do have their attention, and make it stick."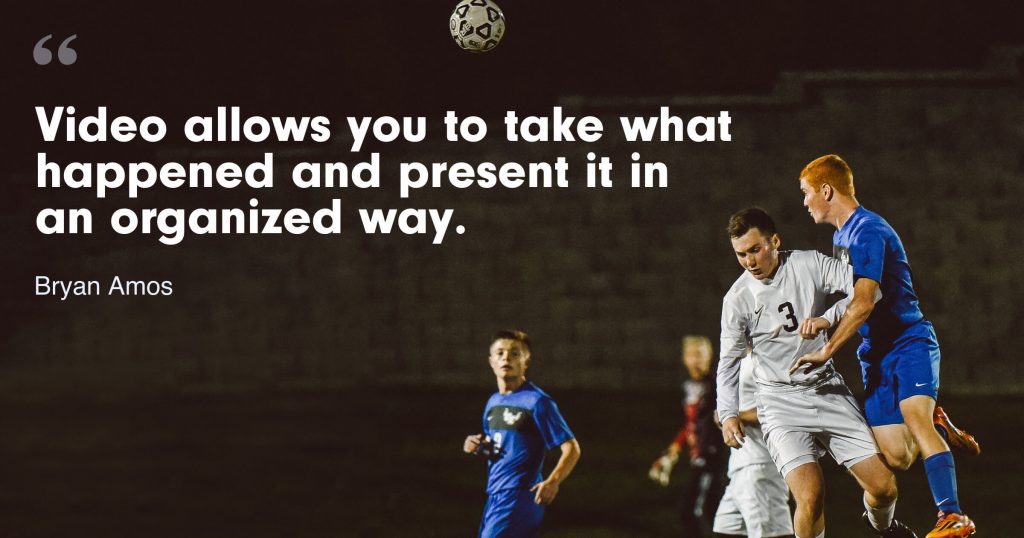 For both Amos and Madison Ridgeland Academy (Miss.) coach Jonathan Branch, it's this insight from video that not only improves the team, but their coaching as well.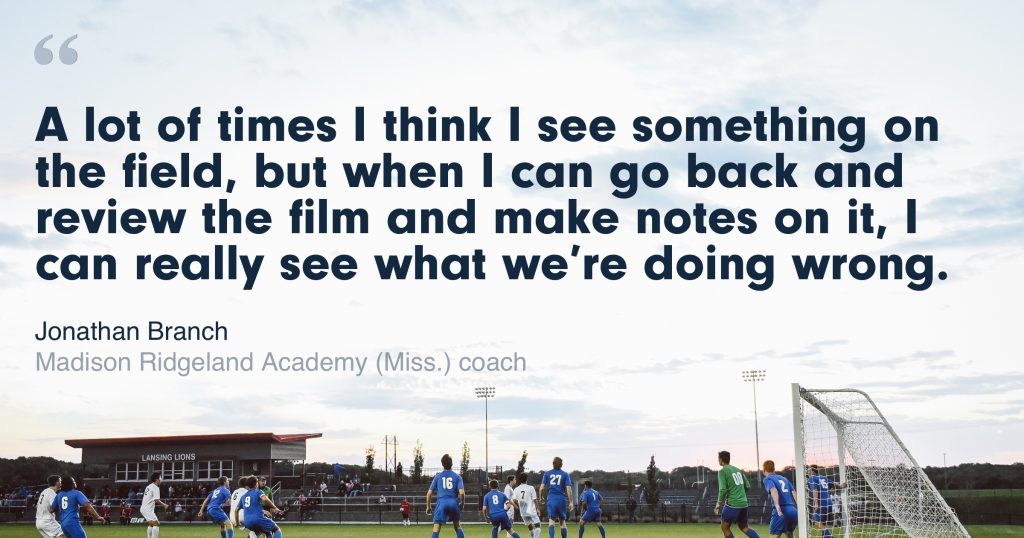 "What you see in the specific moment on that corner kick and what you assumed in that moment is often times very different once you get it on video," said Amos.
"I know for me as a young coach developing my skills and my understanding of the game, that was huge."