The Rams have one of the most advanced video analysis departments in English football. Here's a behind-the-scenes look at how their club uses video, from the first team to their academy.
It should be no surprise that the two-time English Champions choose to invest in technology.
In 2008, Derby County Football Club hired Tom Glick — a move that revolutionised and modernised the previously traditional football club. In 2015, Melvyn Morris, CBE, acquired the club and continued Glick's legacy.
Joe Carnall, Head of Performance Analysis at the EFL Championship club, talks through Derby's structure, their technology stack and the critical role of video analysis.
"We work on four main principles: the training week, pre-match, live game and then post-match," said Carnall.
Pre-match, a specialist Opposition Analyst will watch a team five times, four on video and once in person to produce a detailed report to the coaching staff and manager. This report will include tactical video footage and will cover aspects such as possession, attack, defence, strengths and weaknesses. Part of the opposition report is also presented to the players to help their preparation for a game.
"Players can ask for anything they want and we'll provide that for them," Carnall added. "[Each] individual player has got a different way they prepare for a game, so we'll tailor what we do around that to make sure they are going into the game as prepared as they possibly can be.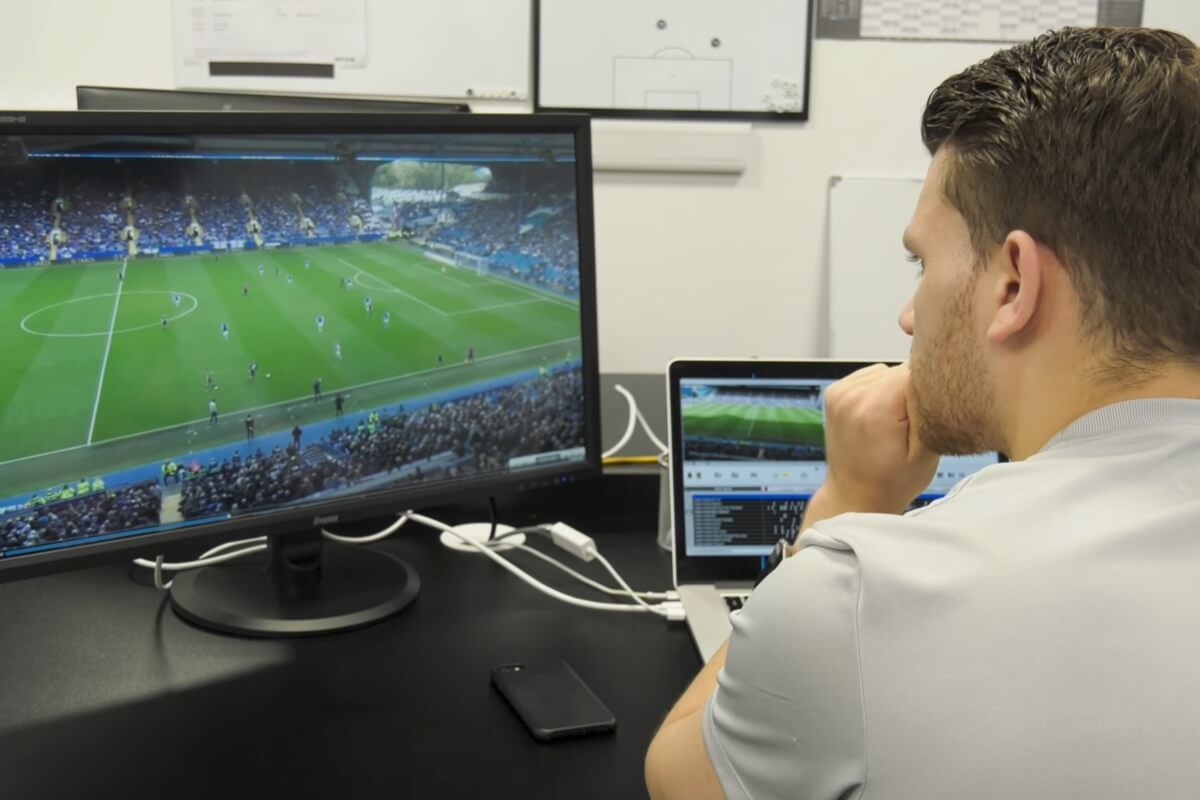 "In terms of the software and the infrastructure we have in place we are really at the top end of the Premiership. We use Sportscode which is an industry standard for capturing and coding games so we can provide instant feedback. We do that live to the bench through communications, as what we see up in the stand is a very different picture to what you see at pitch level."
Video isn't confined to match analysis, however. It plays a much bigger role at the centre of a carefully assembled performance technology stack.
An analysis suite houses all first team and academy staff, and connects to a 37 IPcamera system at the training ground, which provides an enviable array of integrated technology.
Technical data, combined with GPS data, drawing tools and a mobile app, allow the analysts to share video footage and feedback with players around matches and in training sessions.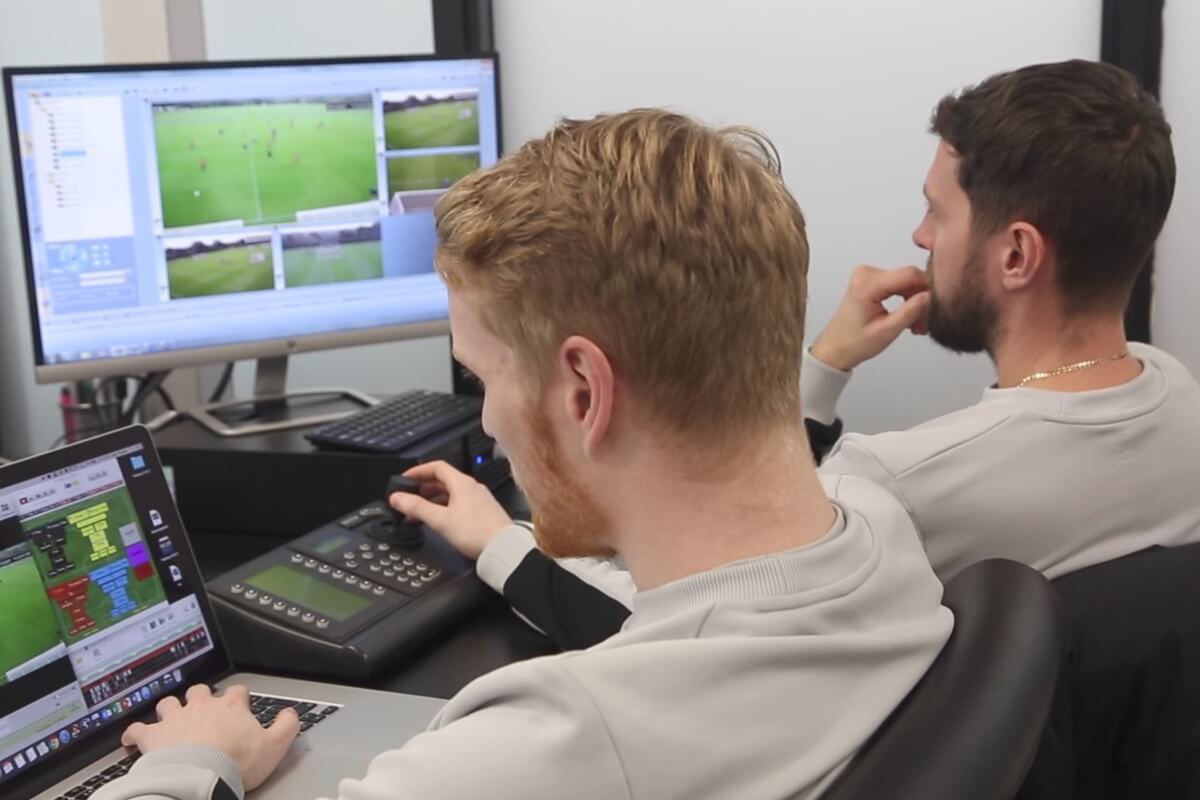 "A camera system at the training ground allows us to film every pitch at multiple angles and we'll live code what's going on in the training sessions," said Carnall. "We are a resource to back up everything that the coaches and manager are doing," explains Carnall. "It's our responsibility to flag up anything that you can't see but that the numbers are telling us is happening."
Player adoption is an important element of a strong video culture. The Derby staff has won the players' trust through empowerment and working closely with individuals to support their continued development.
"The players themselves will come and ask to see things," said Carnall. "They'll ask for feedback, and that's where analysis as a tool is really important to them to develop as players.
"The senior players now, when they were coming through as young players they had analysis as a tool, so analysis now is standard for them and it's up to them to use it as they see necessary.
"We're giving the players and staff everything they possibly need to be as prepared as they could be to go and win a game on a Saturday."